On this webpage we will publishing all Multimedia content produced by the project and all these clips will be available on our YouTube page. The main objective of these first interviews is understanding the main challenges that local stakeholders in Maputo face presently and how, in the organization's own words, can our water reclamation project be the solution.
Gildo Timóteo
Interview to Gildo Timóteo of Águas da Reigão de Maputo in August 2016.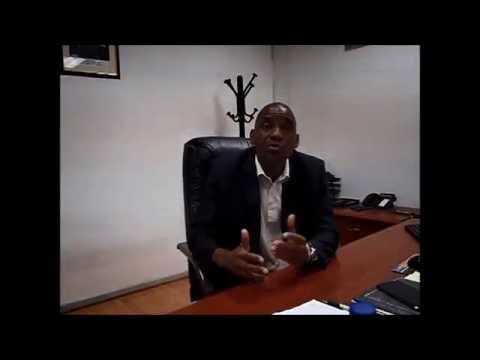 Lizete Dias
Interview to Lizete Dias of ARA Sul also done in August 2016.