On this webpage we will publishing all Multimedia content produced by the project and all these clips will be available on our YouTube page.
Webinars on Integrated Urban Water Management
This is a series of six webinars on the topic of Integrated Urban Water Management. All webinars were streamed via ZOOM from late 2020 until beginning of 2021.
First webinar – The Urban Water Cycle
This first webinar was streamed for a large Mozambican and foreign audience in September 2020.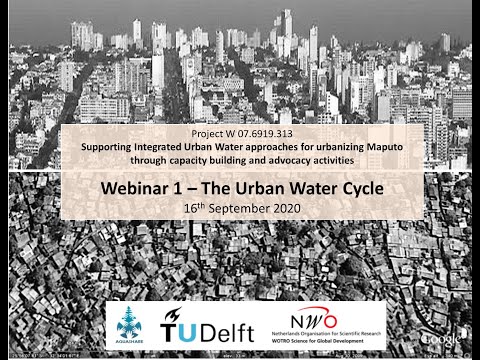 Interviews to local experts and stakeholders
The main objective of these first interviews is understanding the main challenges that local stakeholders in Maputo face presently and how, in the organization's own words, can our water reclamation project be the solution.
Paulino Cossa
Interview to Paulino Cossa. Mr. Paulino was, at the time, the President of AFORAMO (November 2016).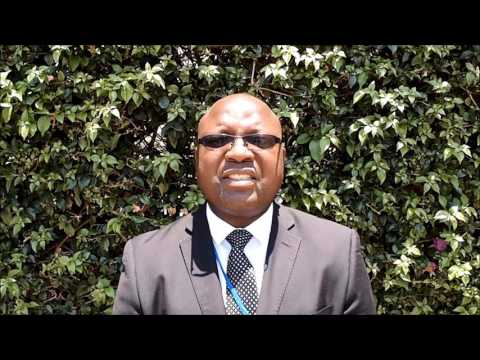 Manuel Alvarinho
Interview to Manuel Alvarinho. Mr. Alvarinho was, at the time, the President of CRA in November 2016.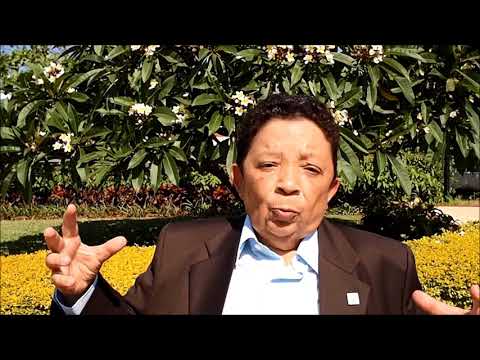 Gildo Timóteo
Interview to Gildo Timóteo of Águas da Reigão de Maputo in August 2016.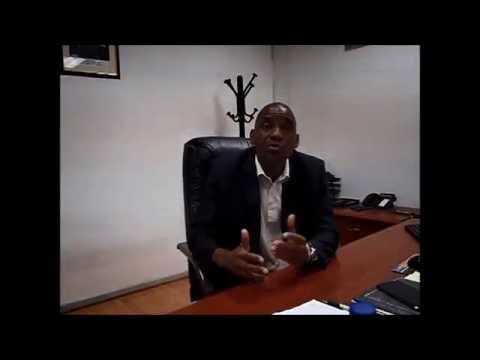 Lizete Dias
Interview to Lizete Dias of ARA Sul also done in August 2016.