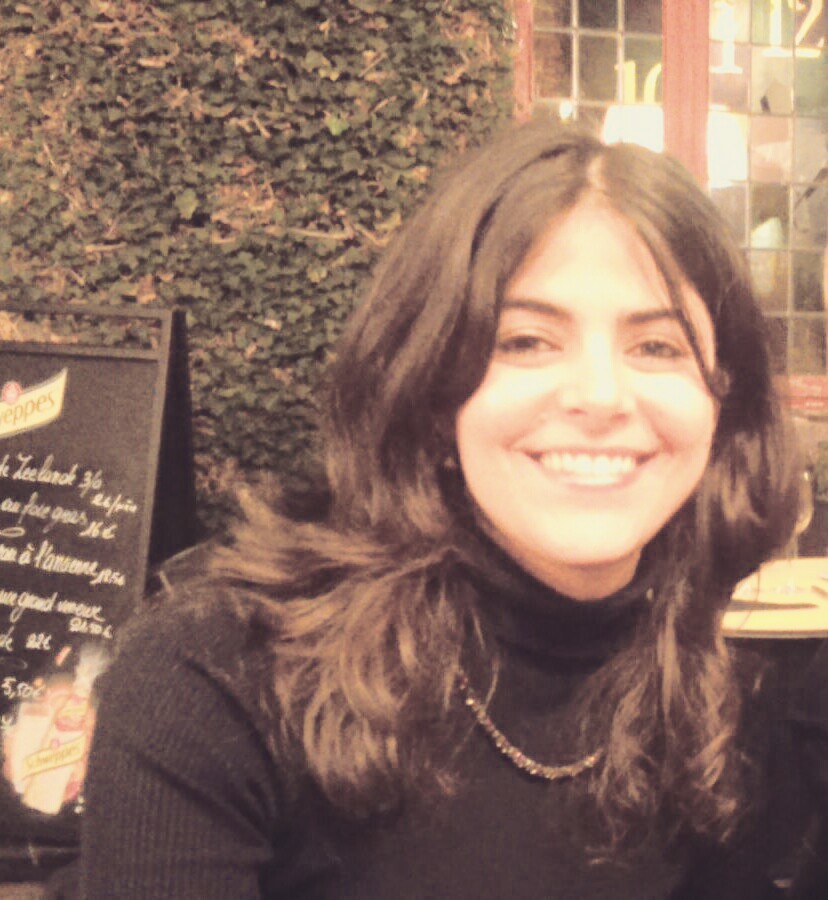 Period: February-August 2016
Location: Delft and Maputo, Mozambique and Delft
University: Technical University of Delft, Delft and Leiden University
Thesis: MSc
Topic: Material Flow Analysis
Title: TBD
Iana has a bachelor degree in Industrial Engineering at Federal University of Rio Grande do Norte, Brazil (2008). Today (2015-2016), she is a second year Erasmus Mundus Master student in Industrial Ecology at TU Delft and Leiden University. She spent her first year (2014-2015) of the master at the Karl Franzens University, in the city of Graz, Austria. She joined the project to conduct her master thesis on a Material Flow Analysis (MFA) for the water, nitrogen and phosphorus in the city of Maputo, in order to find possibilities for water reuse and efficient nutrient management.