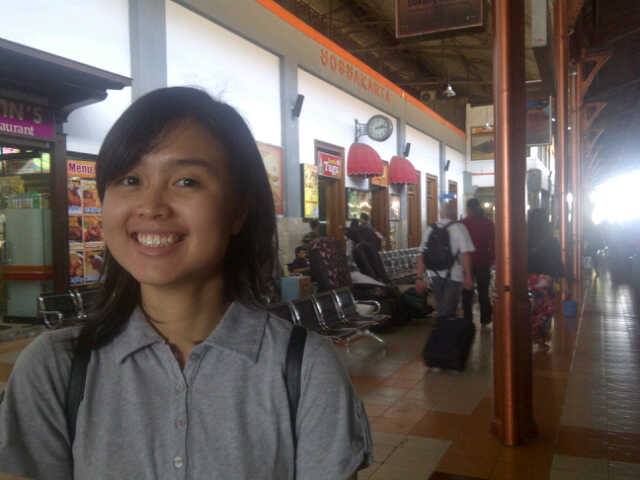 Period: January – August 2016
Location: Maputo, Mozambique and Delft
University: Delft University of Technology
Thesis: MSc
Topic: Wastewater treatment
Title: Possibility of Reusing Treated Wastewater Effluent for Concrete Production in Maputo, Mozambique
Nessia is a second year master student at Water Management Department of TU Delft. She obtained her BSc in Civil Engineering at Bandung Institute of Technology, Indonesia in 2011 and worked in a public EPC (Engineering, Procurement, Construction) company from 2011 until 2014 as a sewer and drainage engineer.
Nessia is involved in this project for conducting her master thesis in the field of reclaiming water for construction, especially concrete production. It is in line with the current increasing construction growth in Maputo as an urbanizing city. Her main roles are conducting interviews with construction companies, assessing the potential reuse of treated wastewater effluent and creating a possible preliminary decentralized treatment scheme to match the water quality with the requirements for different types of concrete manufacturing.